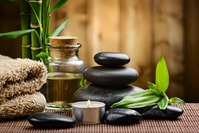 G.L.
Lincolnshire
"Calm, calm, calm. Life is good! Thank you Barrie."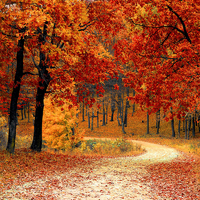 S.M.
Gloucestershire
"...thank you, it was an honour and a pleasure to meet you."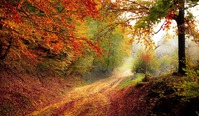 K.R.
London
"My first healing session ever, and a very deep emotional release. Something I've needed for a long time..."
R.L.
Lincolnshire
"You opened my eyes to what is possible."
B.R.
Lincolnshire
"We did it, Barrie! We got it out of my system. Thanks to you I'm back on track."
J.T.
Herefordshire.
".My mood is good and I worry much less about the little things that stressed me out."
M.A.
London.
"Thanks for seeing me today. I found the whole experience like a voyage of discovery.
Your good humour, kindness and sensitivity was much appreciated."
S.W.
Lincolnshire
"I can't thank you enough Barrie, the leg pain has gone, and you did it! You are a wonderful caring man with a special gift."

Do You Need to Contact Us?